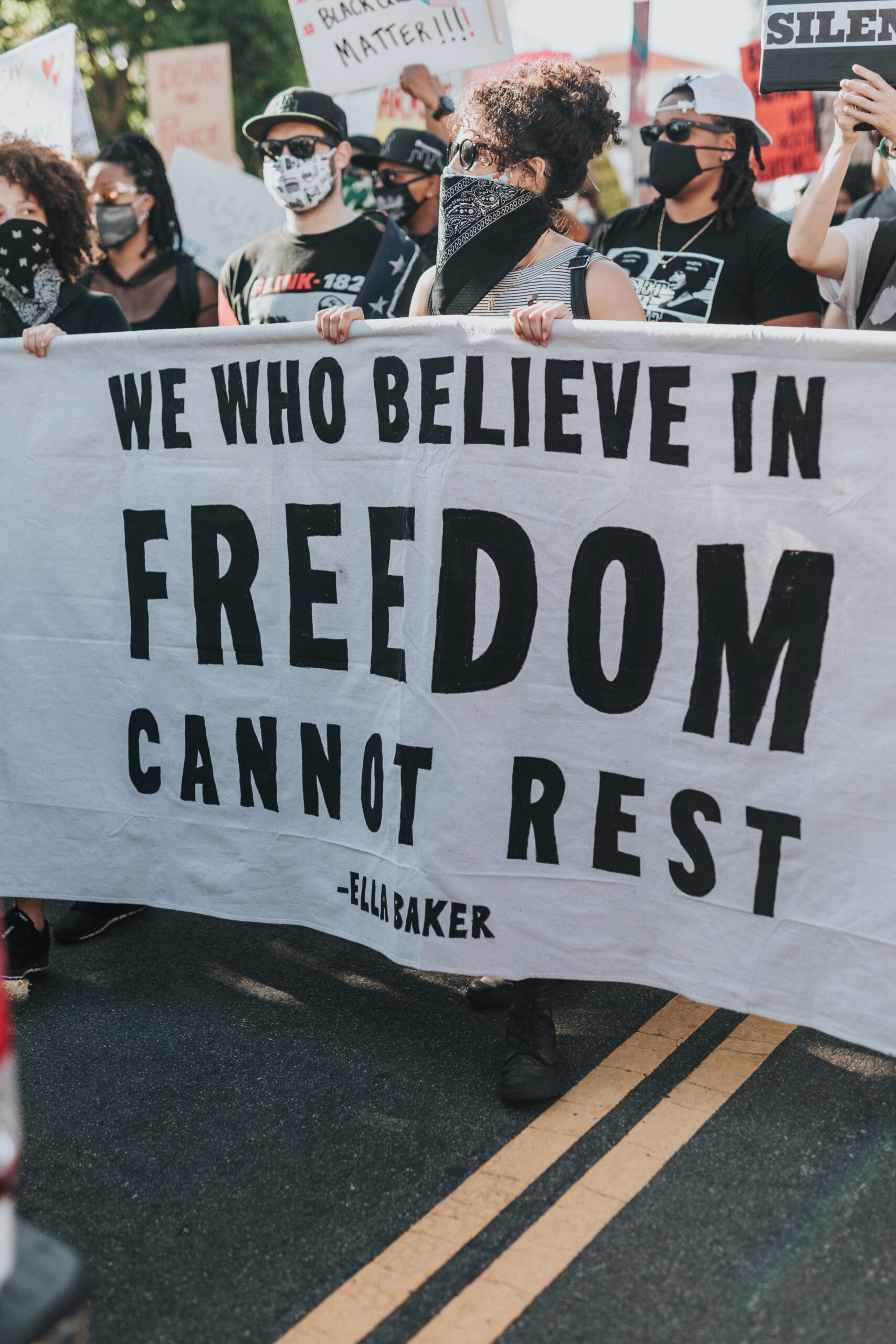 Chicago, Illinois is the place I call home. The Windy City is recognized for its hardball politics and organizing history. In the late 1800s, the Pullman Strike led to major advances in improved labor law. Saul Alinsky, a well known community activist, spent his...
Sign Up to Our Newsletter
Subscribe to our newsletter to get our latest news and articles delivered straight to your inbox.