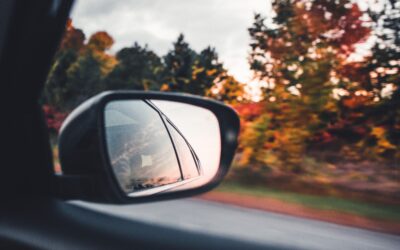 Owners, executives, and bosses hold their own businesses back. That statement might hit a little hard if you fit the description. You might protest and say, "No, it's the market!" or "it's the competition!" or "it's our lack of ___________(fill in the blank with your...
Sign Up to Our Newsletter
Subscribe to our newsletter to get our latest news and articles delivered straight to your inbox.