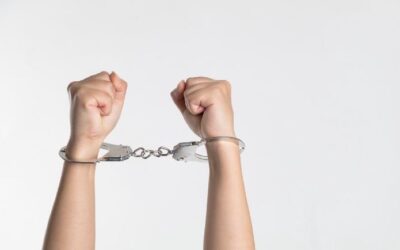 I am a White woman and I have thought long and hard about social justice for many years. I was introduced to racialized poverty twenty-two years ago and it was eye opening. I built a career around it. In my early twenties, during the stage of life when people are...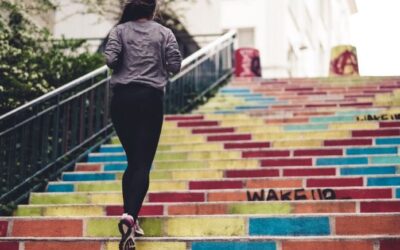 Jargon and buzzwords are overwhelmingly easy to adopt. This is how we learn how to understand each other in our professional lives. We use jargon in order to avoid having to fully define ourselves every time we speak about a topic that is specific to our interests or...
Sign Up to Our Newsletter
Subscribe to our newsletter to get our latest news and articles delivered straight to your inbox.