SPEAKER, COMMUNITY DEVELOPMENT CONSULTANT, AUTHOR
Sarah Hope Marshall is a speaker and thought leader in community development and social impact. Her work is informed by her perspective as person living with a lifelong invisible disability. Sarah brings vast expertise to her consulting work, having spent almost two decades in various forms of socially conscious work. She earned her MBA from North Park University in 2010, with a self-designed concentration in community development.  She has worked in direct service, faith based organizations, community organizing and social enterprise before becoming involved in economic empowerment work in 2012 when she joined the credit union industry. She is currently completing an interdisciplinary master's degree at The University of Chicago, with a focus on the implications of technology on place-based urban development.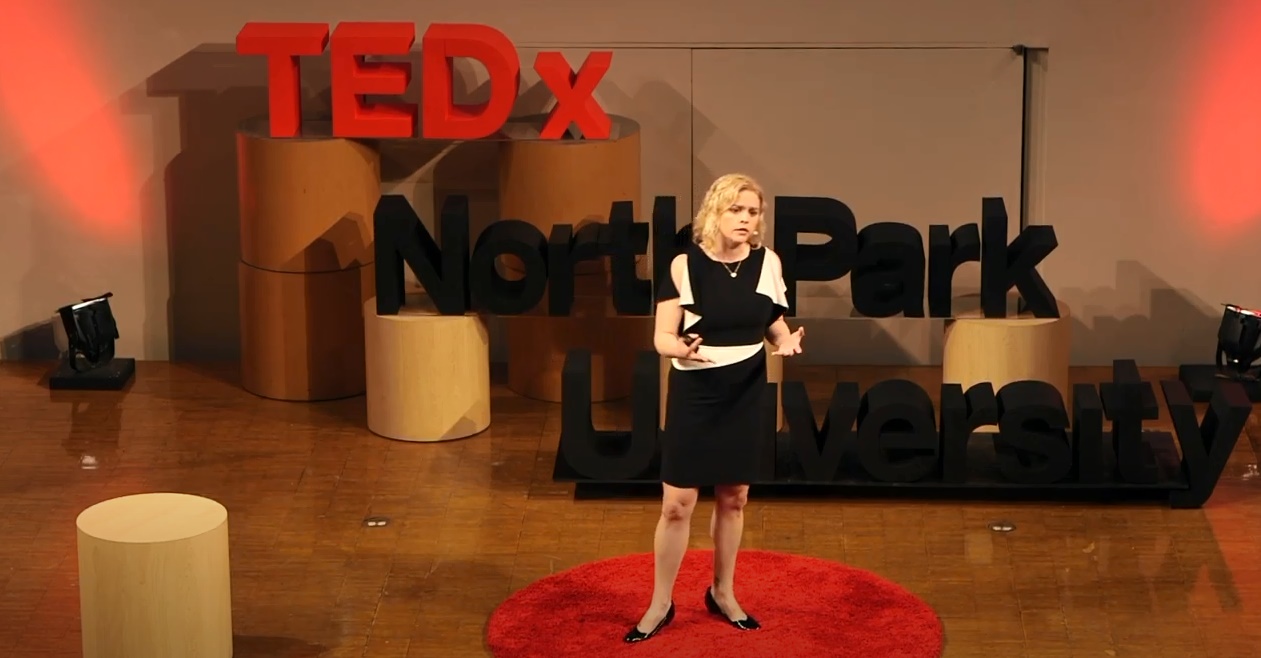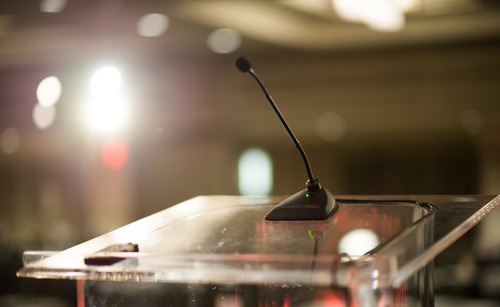 Do you need a speaker for your event or conference? Sarah is available to speak, teach, or facilitate your next event.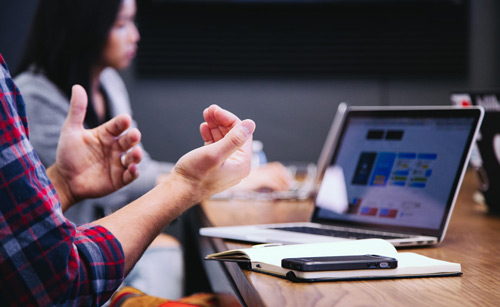 Sarah specializes in helping organizations align values with business model, improve employee engagement, communicate clearly with stakeholders, and more effectively solve problems in their industry or community. Learn more about services offered.
Speaking:
"Just wanted to say thanks so much for presenting at the conference this week! The support is so much appreciated – and your presentation came up a ton on day two. It was a homerun for sure. Probably the most-cited thing when we asked attendees what they're going to take back with them from the conference. So kudos to you!"
– Tom Sakash, CUNA Small Asset Size Conference Coordinator
Grant Writing
"We absolutely loved working with you on the grants! The grants were VERY WELL written, you took really good care of the client and you were able to get them in well before the deadline. This is a huge relief for us and we will definitely like to work with you on more grants!"
– Scott Butterfield, Your Credit Union Partner
Leadership:
'The turnaround that Sarah has achieved in two years is remarkable. She has restored North Side to profitability, raised staff morale to the highest level I've seen it at in a decade, deftly executed a transition plan for the board while alienating no one, held annual strategic planning sessions, and completed a couple of capital-intensive modernization projects that seemed impossible a couple of years ago."
– Amy Crawford, Board Member at North Side Community FCU
Communications:
"The two of us agree that this was the most impactful and satisfying project we've worked on together and are so grateful to you."
– Karen Amore-Spalding, Biomarin Pharmaceutical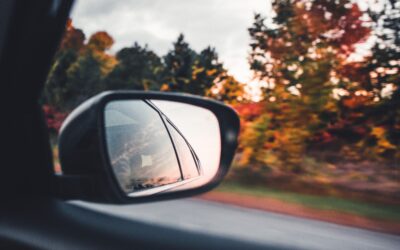 Owners, executives, and bosses hold their own businesses back. That statement might hit a little hard if you fit the description. You might protest and say, "No, it's the market!" or "it's the competition!" or "it's our lack of ___________(fill in the blank with your...
Sign Up to Our Newsletter
Subscribe to our newsletter to get our latest news and articles delivered straight to your inbox.