Sarah Hope Marshall
is an accomplished speaker and experienced executive. Sarah uses her interdisciplinary skills to help socially focused organizations build or improve their business models for increased performance and greater community impact. Sarah brings vast diversity and social impact experience to her consulting work, having spent almost two decades in various forms of community development work. Her professional expertise includes work with small businesses and financial institutions to global corporations. She has hands-on experience in community organizing and social enterprise.  She earned her MBA from North Park University, with a self designed concentration in community development. Sarah also holds a Masters of Liberal Arts from The University of Chicago with a concentration in Leadership & Ethics.  
Sarah has experience with data conversions and mergers, major tech upgrades, lending and consumer finance, and change management. She has practical experience in teaching others how to navigate transition.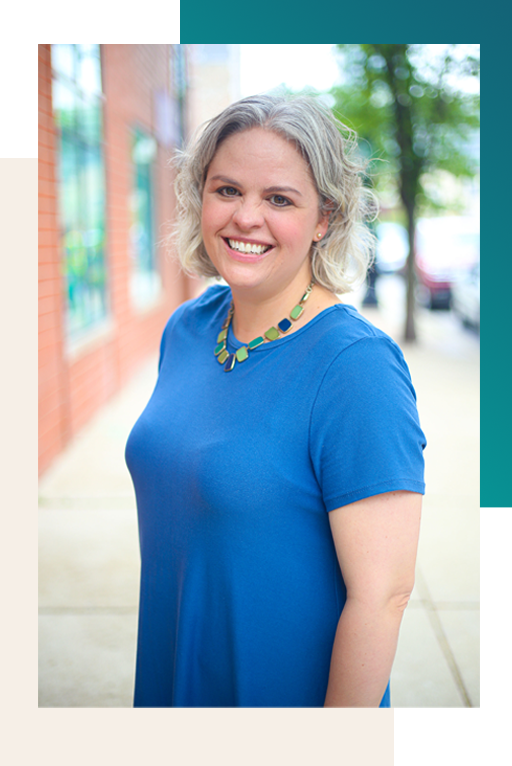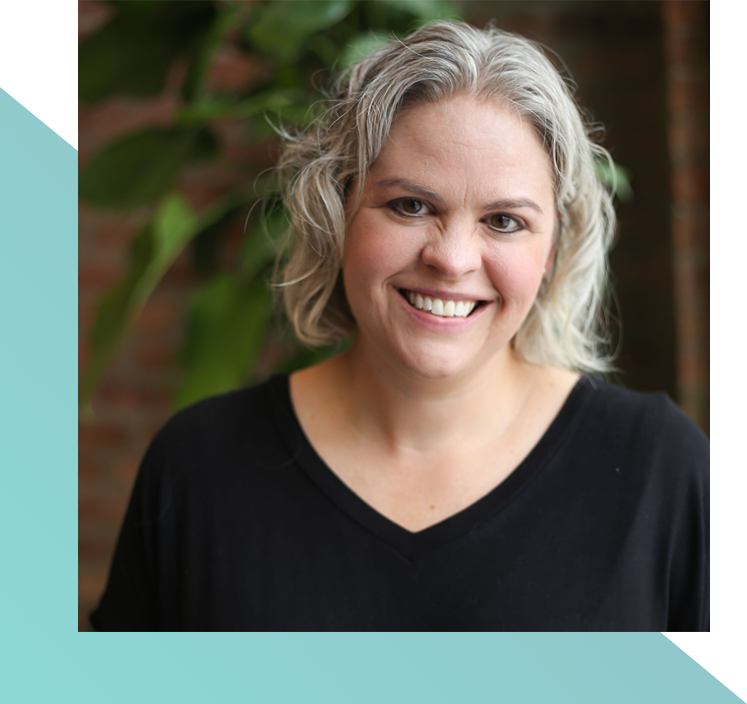 Prior to launching Profound Hope Industries, Sarah led as CEO of a CDFI credit union focused on serving the financial needs of those experiencing financial crisis or poverty. During her tenure, she regularly participated in consumer advocacy work and served on an advisory committee for the Consumer Financial Protection Bureau, a federal agency. She also wrote regularly for CuInsight and received the 2018 Small Credit Union Leadership Award from the Illinois Credit Union League for her service to small credit unions. Sarah is personally passionate about fair and equitable finance, and sits on the Illinois State Comptroller's BankOn Advisory Committee. Sarah's perspective as a person living with phenylketonuria, a rare and lifelong metabolic disease, informs her diversity work.