Sarah Hope Marshall
is a speaker and community development consultant. She speaks extensively on diversity, social impact, and organizational culture. Sarah brings her perspective as a person living with phenylketonuria, a rare metabolic disease, to her work. Sarah has experience with data conversions and mergers, major tech upgrades and change management. She used this experience to inform her role as an adjunct professor in leadership and management, giving her practical experience in teaching others how to navigate transition.
Sarah brings vast diversity and social impact experience to her consulting work, having spent almost two decades in various forms of community development work. She earned her MBA from North Park University in 2010, with a self designed concentration in community development. She has worked in direct service, faith based organizations, community organizing and social enterprise before becoming involved in economic empowerment work in 2012 when she joined the credit union industry.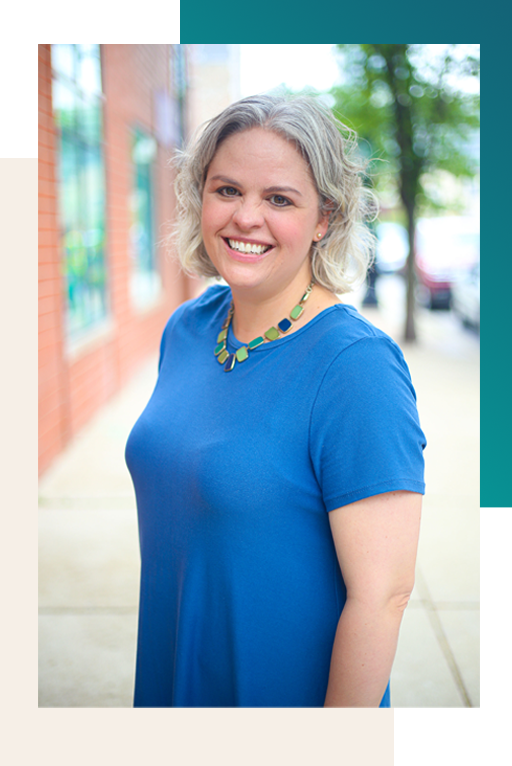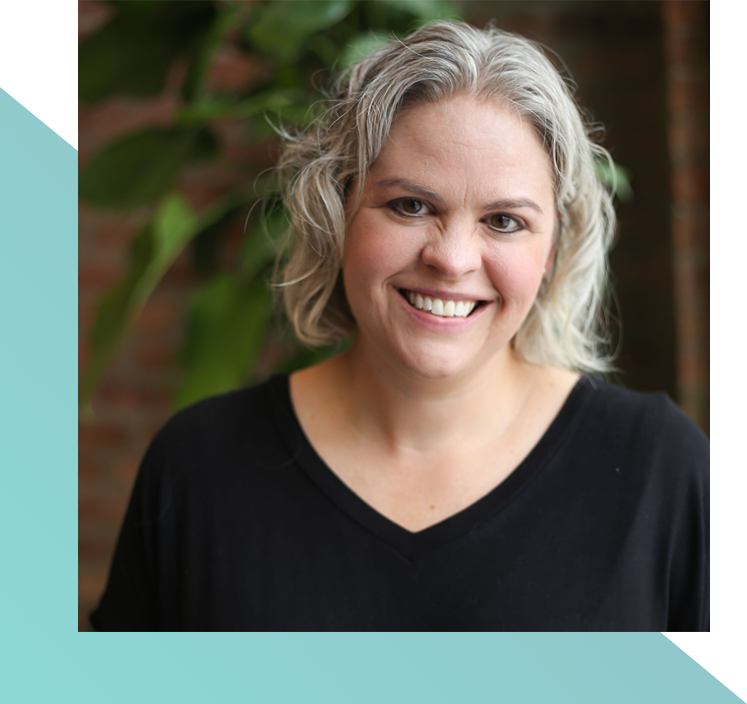 As a credit union employee, she assumed increasing responsibility until she took over as CEO of a CDFI credit union focused on serving the financial needs of those experiencing financial crisis or poverty. During her tenure, she regularly participated in consumer advocacy work and served on an advisory committee for the Consumer Financial Protection Bureau, a federal agency. She also wrote regularly for CuInsight and received the 2018 small credit union leadership award from the Illinois Credit Union League for her service to small credit unions.
Sarah is working on an interdisciplinary master's degree at The University of Chicago.