keynote presentations, workshops
and training 
Sarah Hope Marshall is a gifted communicator. Her presentations and workshops focus on the systems necessary for high performance and impact. Sarah has presented in a range of settings, from performing on the TEDx stage, to speaking at industry conferences and inside classrooms.
Sarah connects with her audience through story-telling, and presents with a focused commitment to helping organizations leverage their capacity, rejuvenate their culture, and enhance social impact efforts.
Sarah's personal and professional experiences in creating high performance are broad. Because of her unusual challenges navigating life with a rare and non-apparent disability, Sarah brings a unique perspective to her speaking engagements.
Custom presentations and trainings within the scope of described topics may be available upon request. Sarah also works one-on-one with organizations to facilitate product and target market strategy sessions.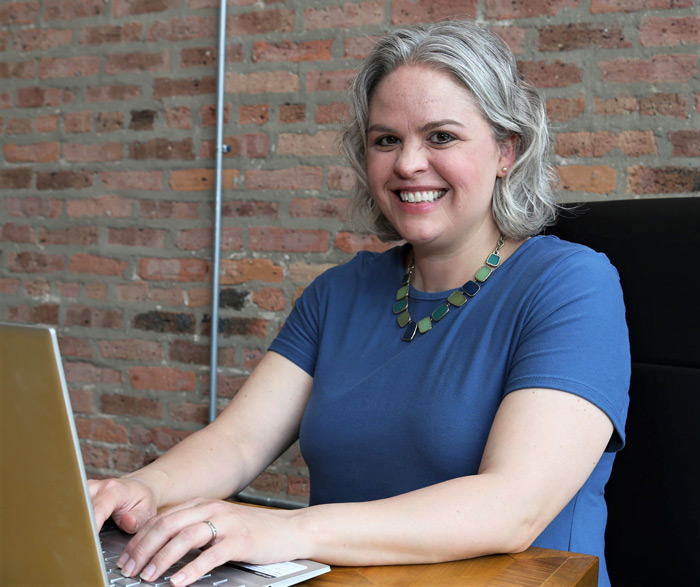 KEYNOTE » Cross the Bridge to Higher Performance
Businesses set metrics to track performance. But at the end of the year, we find our goals interrupted by unexpected events. Three systems must be present in order for your company to drive high performance and impact. Most organizations only focus on one. 
Listeners will learn the three systems that drive performance and impact, why all three need the other two to thrive, and gain inspiration to create a shift toward  impact and growth.
WORKSHOP» How to Solve Impossible Problems
Impact work is rewarding, but it requires resilience. Complex social problems can be overwhelming, but engagement can differentiate your organization.
Listeners will understand the three key mindsets to overcoming barriers, how to integrate social good into the organization's business model, and how to connect with the target audience.
WORKSHOP» The Hero's Journey
Discovering Your Story's Purpose
We know stories connect with people. Your own personal story also impacts your management style, and your company story impacts its growth potential, and ability to authentically communicate impact.
Listeners will gain an understanding of how stories drive decisions and create change, understand how to identify and communicate values, learn to utilize values to drive organizational growth, and learn leadership tools to build a genuinely inclusive culture.
WORKSHOP » Authentic Leadership
What it Looks Like and Why it Matters
Authenticity is integral to leadership because it creates an environment of trust in which people can thrive. But sometimes it can feel difficult to define. It doesn't have to be. 
Listeners will understand the three keys to authenticity, how to confidently integrate them into personal and professional decision making, and what benefits building an authentic environment brings.
"Just wanted to say thanks so much for presenting at the conference this week! The support is so much appreciated – and your presentation came up a ton on day two. It was a homerun for sure. Probably the most-cited thing when we asked attendees what they're going to take back with them from the conference. So kudos to you!"
Tom Sakash
Conference Coordinator, CUNA Small Asset Size
"Sarah Marshall is a dynamic speaker! She is approachable and easily connects with audiences of all levels by sharing a mixture of personal experiences along with research based findings to support her topics. Her presentations are engaging and draw people into the conversation while delivering positive and thought provoking messages of inclusion, leadership, and community wellness."
Sarah Hancotte
Vice President of Strategy, TruWest Credit Union