Why Profound Hope Industries?
Businesses are built to solve problems. No matter the industry, a strong company provides a solution to a need. Social media connects people across distances and divides. Manufacturers create products that make our lives easier. Service companies take on the work of tackling a task that someone finds difficult or time consuming. At the same time, the noise in the marketplace makes it difficult to stand out. Consumers also have become interested in supporting businesses they believe in. Income inequality is rising. Social issue awareness is heightened by our digitally connected environment.
At the same time, your business still has to keep its eye on operational efficiency and profitability, employee engagement and innovation while not losing sight of external challenges. Making an impact sometimes feels aspirational instead of possible. Let Profound Hope Industries help you build a culture of impact that your leadership, customers, and employees can feel good about. We will help you move your current business model forward so it makes the world a better place, and can provide support to engage employees in order to navigate the change from start to finish.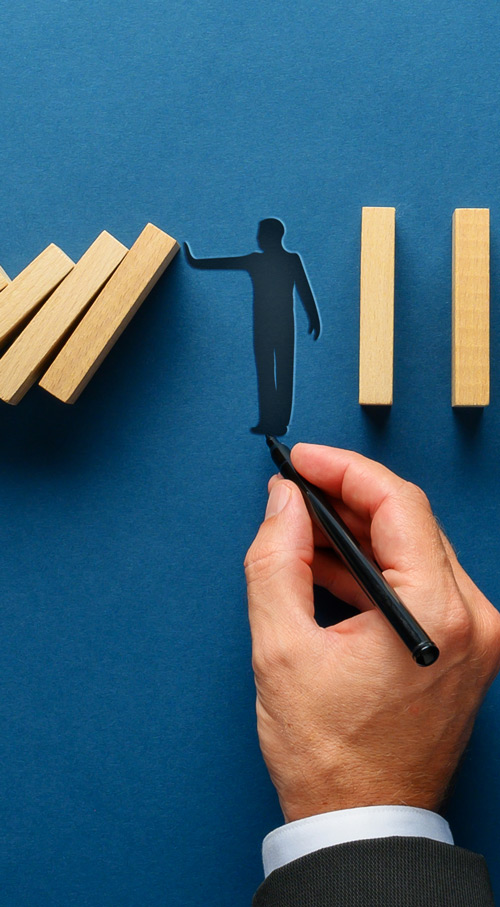 Organizational Culture Assessment and Process Improvement Planning:
Organizational culture might feel like it belongs in the realm of soft skills, but it has direct impact to your organization's bottom line. Whether you need diversity assessment and training, or help navigating the change management process, let us help get your teams pulling in the same direction.
Grant and Proposal Development:
Your next big idea or project needs funding. Outsource the communication strategy to us. We can help write the grant, communicate the vision, or develop the project plan to present to investors or stakeholders.
Community Study/Demographic Analysis:
If your organization is ready to make a bigger impact on an industry problem, or needs to resonate better with your community, let us help you do a deep impact on your audience with a social impact lens. 
Strategic Planning:
Diverse perspectives and competing departmental interests can sometimes stall strategic conversations. Let us help facilitate your strategic planning session so your business objectives can move forward.